Ultimate Healthcare have a comprehensive range of electric profiling beds. The beds combine ease of handling and functionality with an attractive design to ensure that it is ideal for community use. Advanced electric profiling adjustments and an easy to use handset control optimise patient comfort and well-being whilst enhancing patient mobility and independence.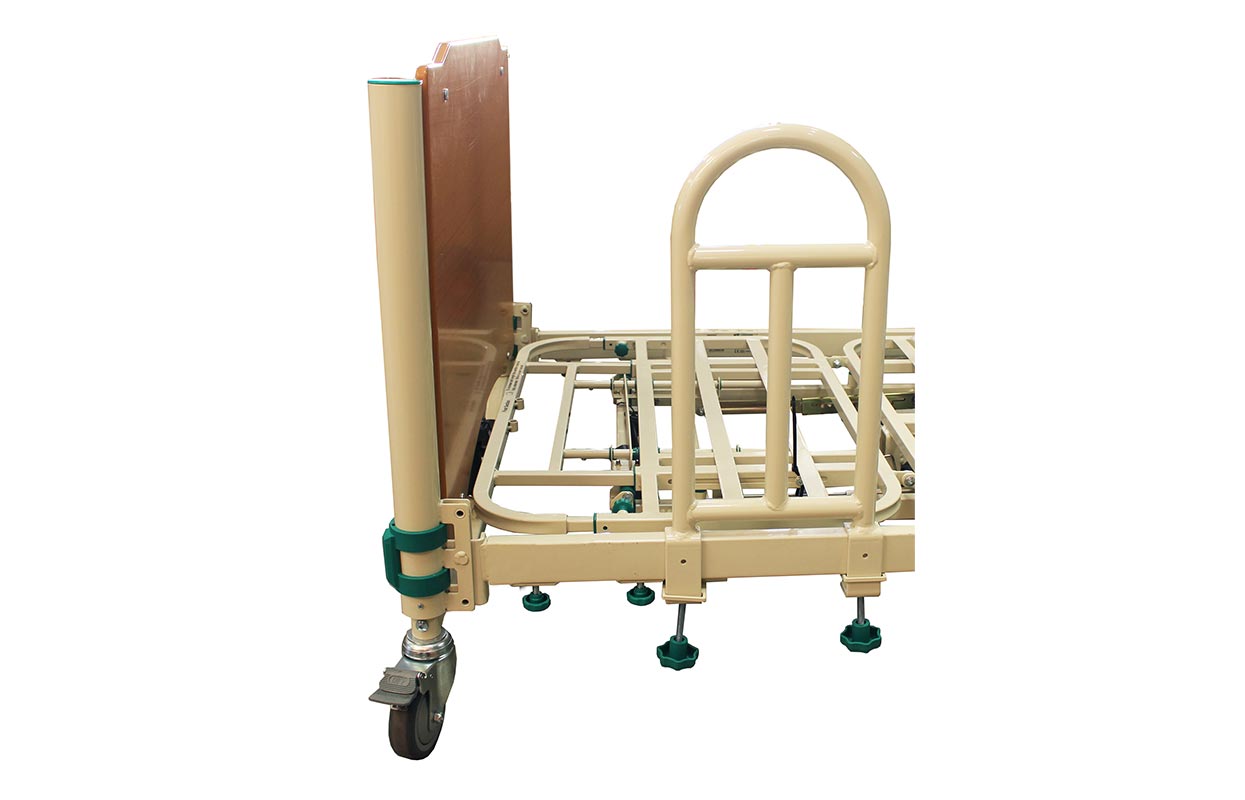 Grab Rails
The Grab Rail provides a stable handle for patients to hold while entering or exiting the bed.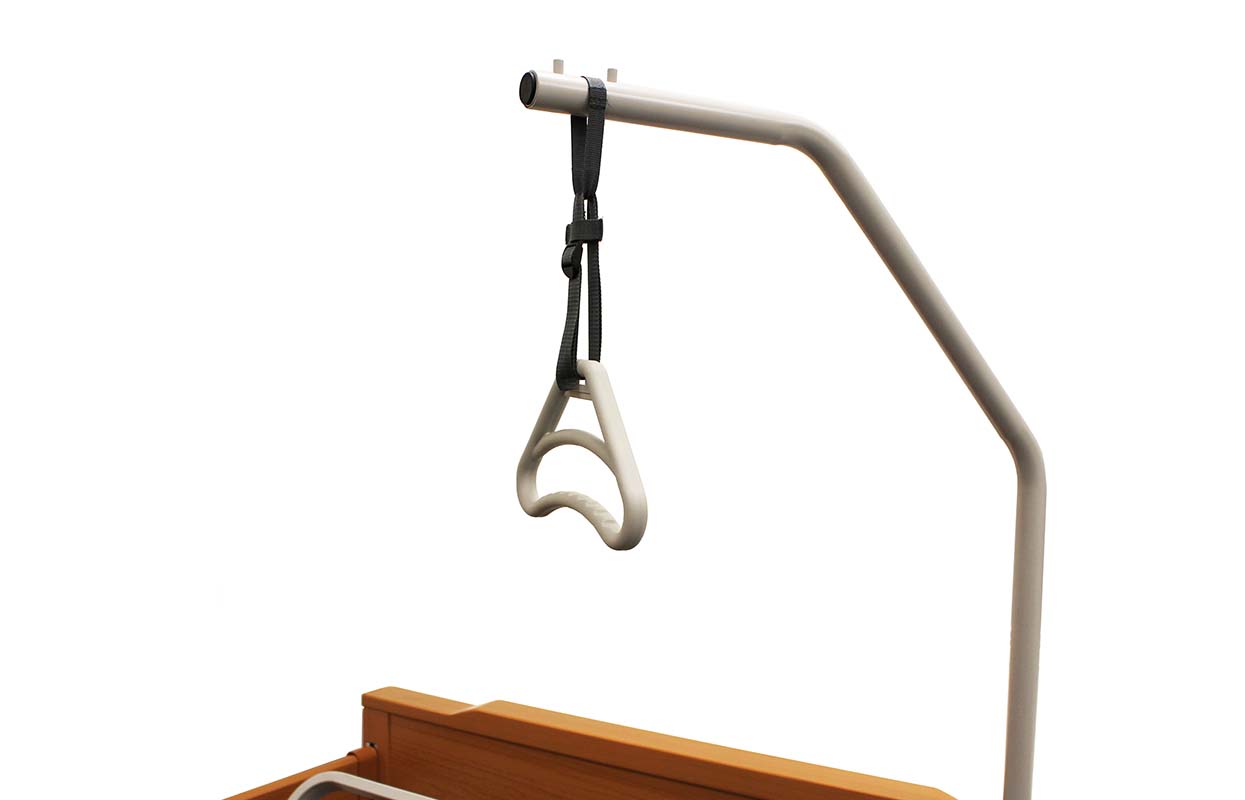 Lifting Pole
Providing stable overhead support for patients who find it difficult to rise out of bed.