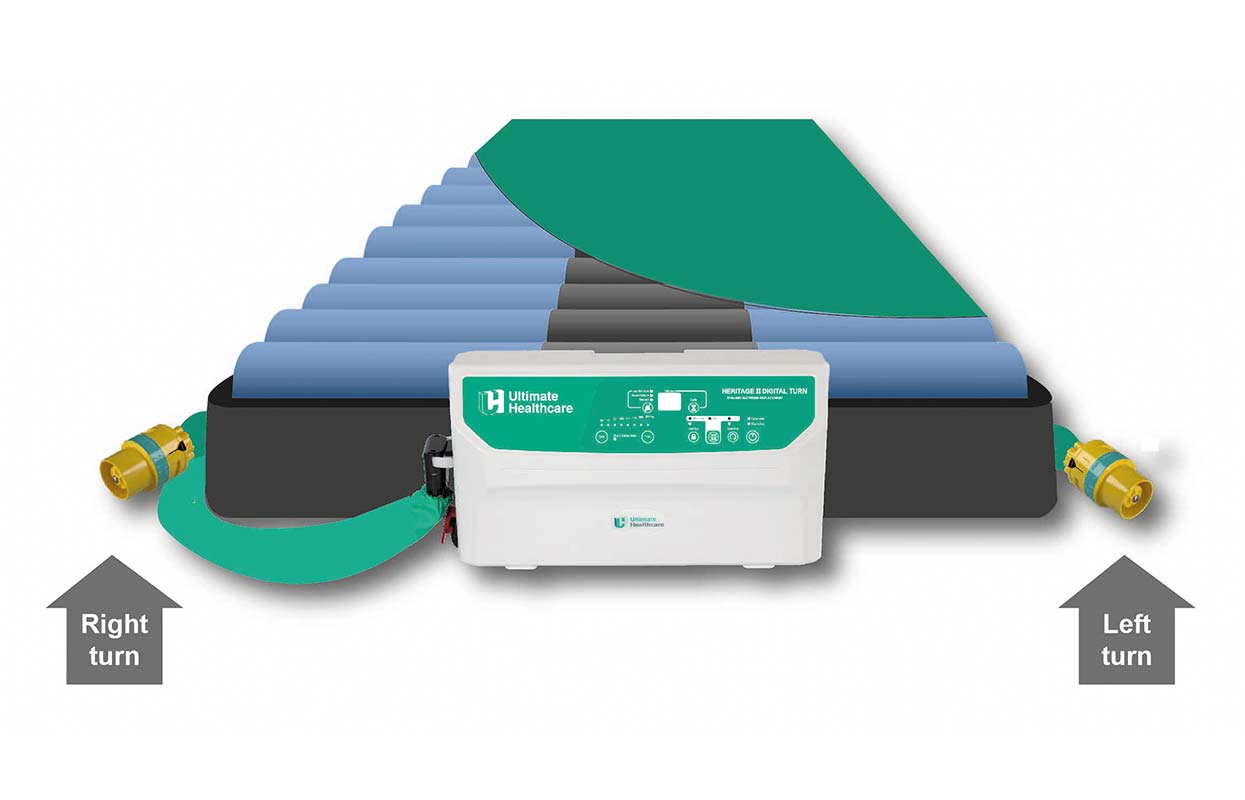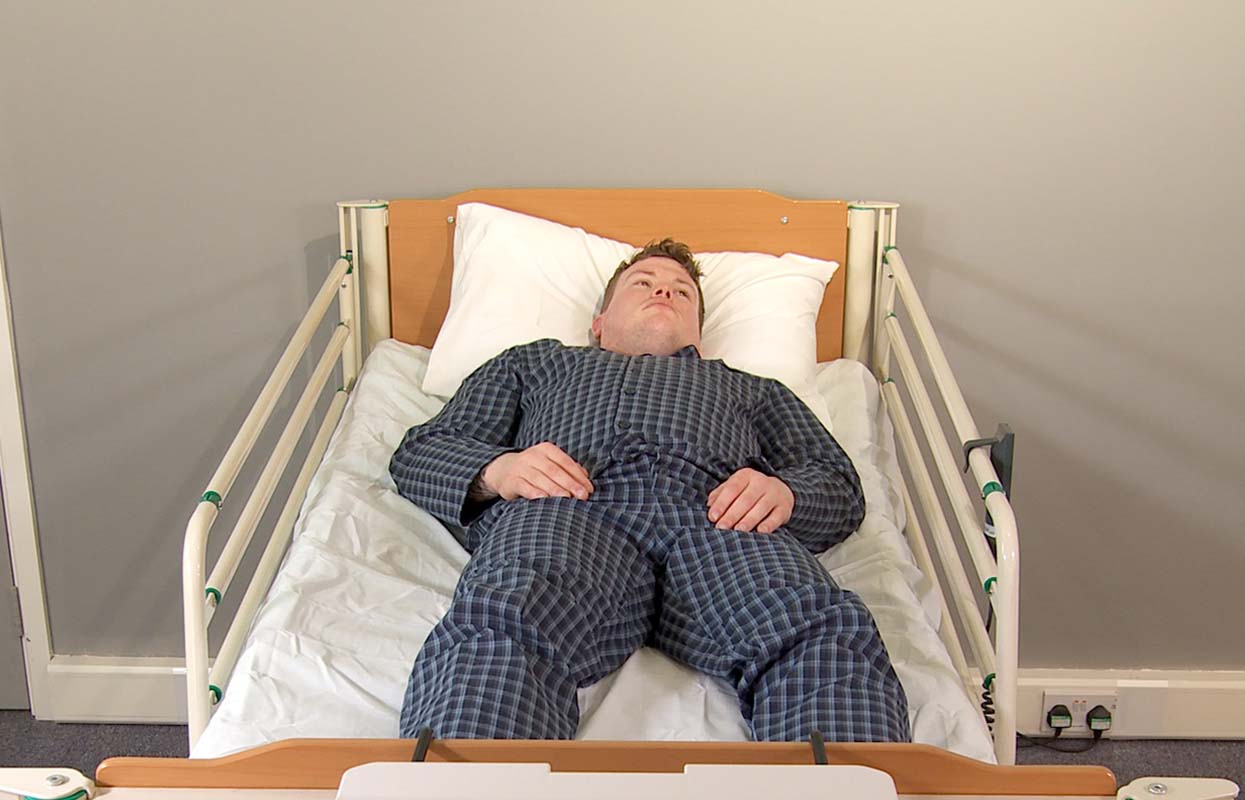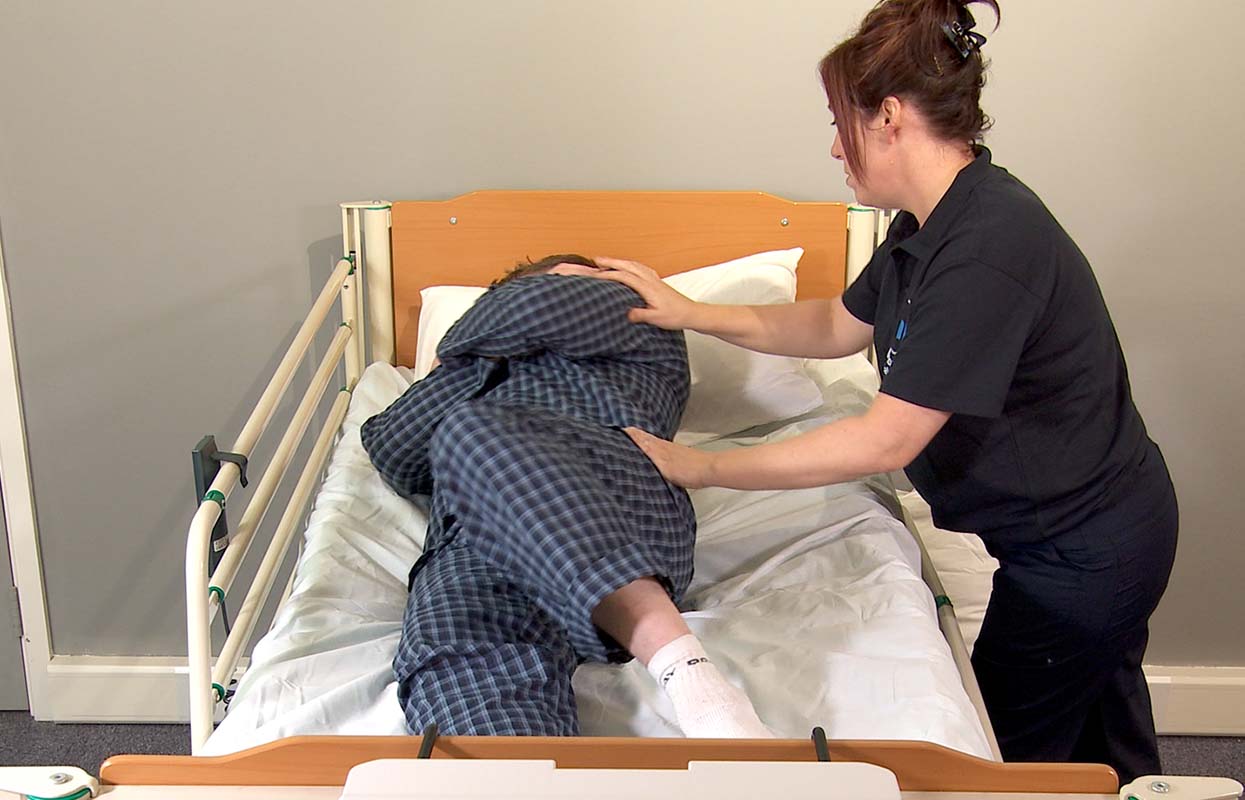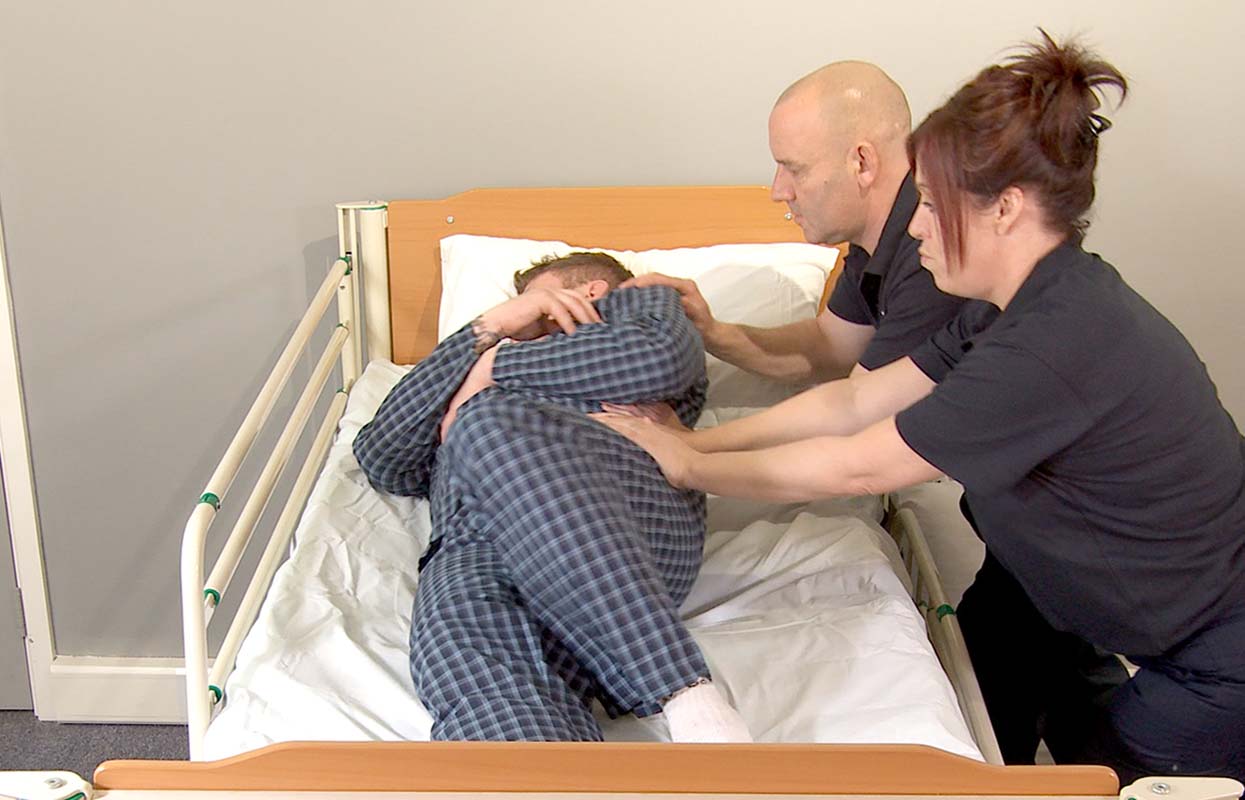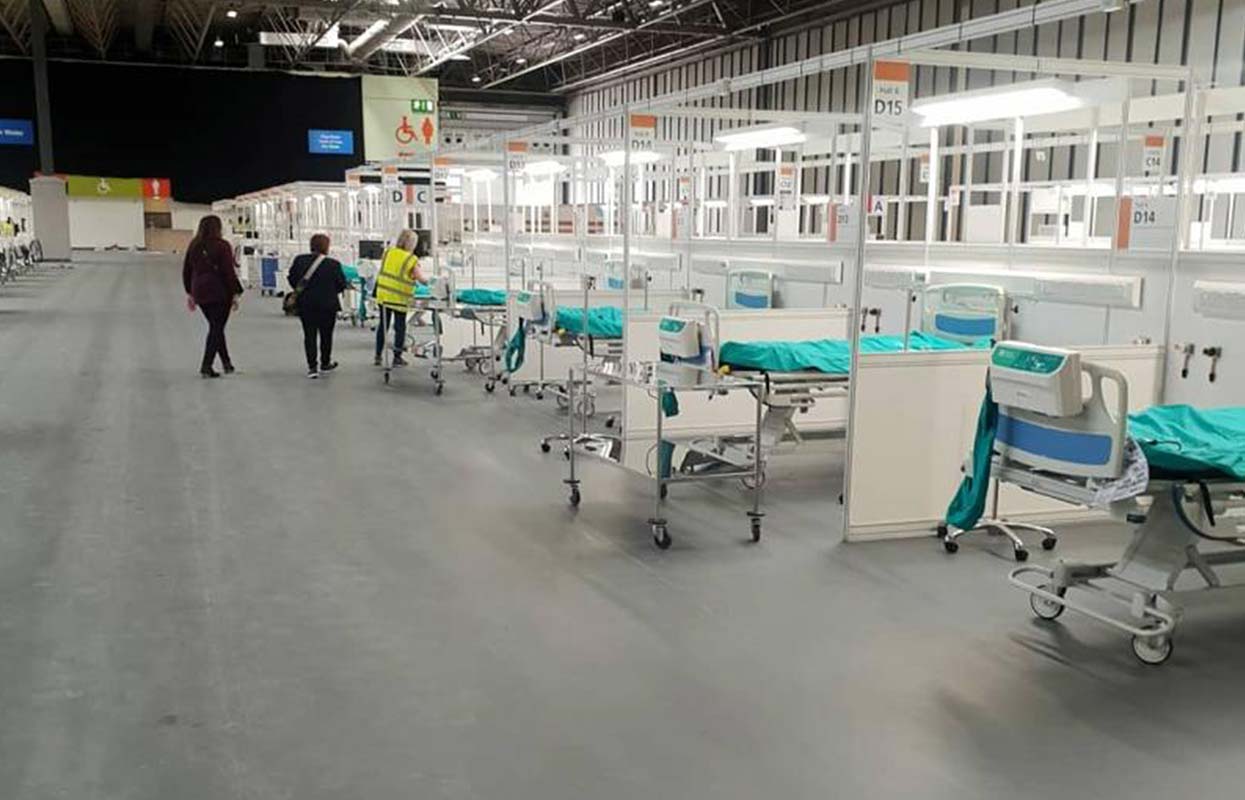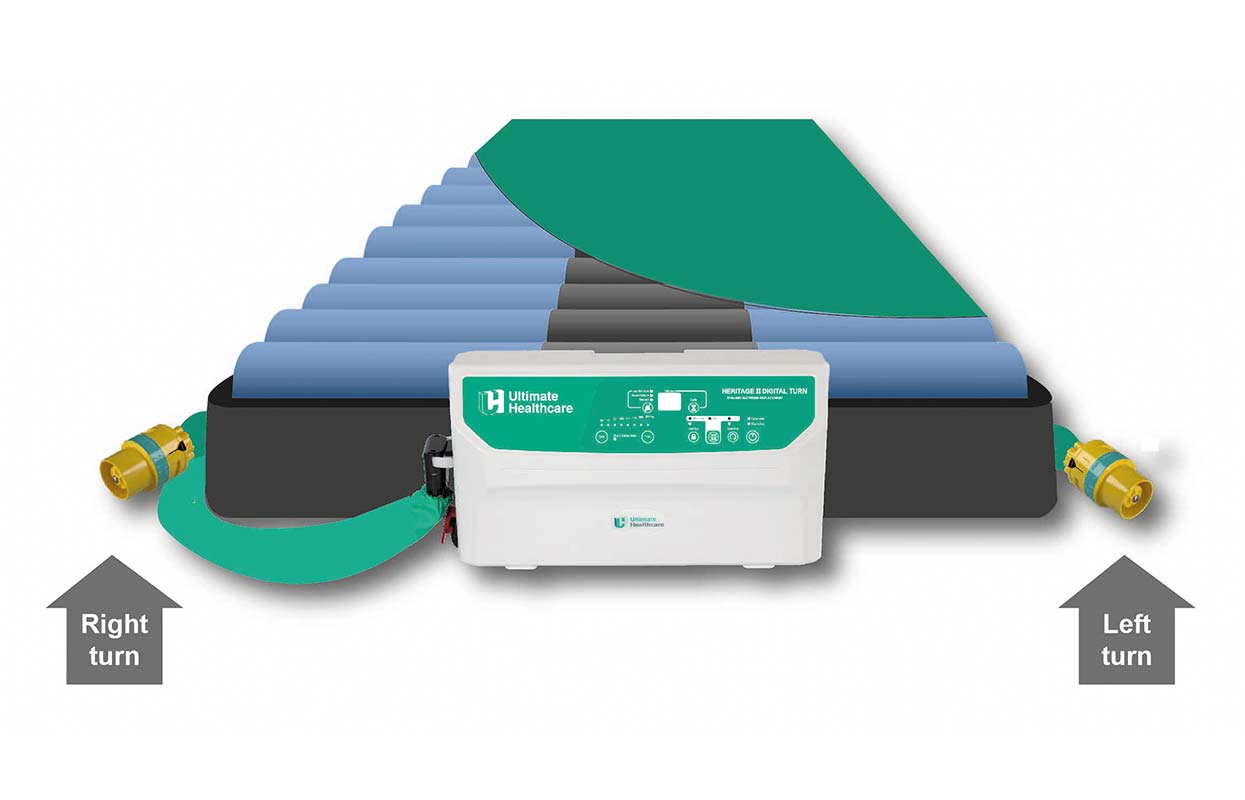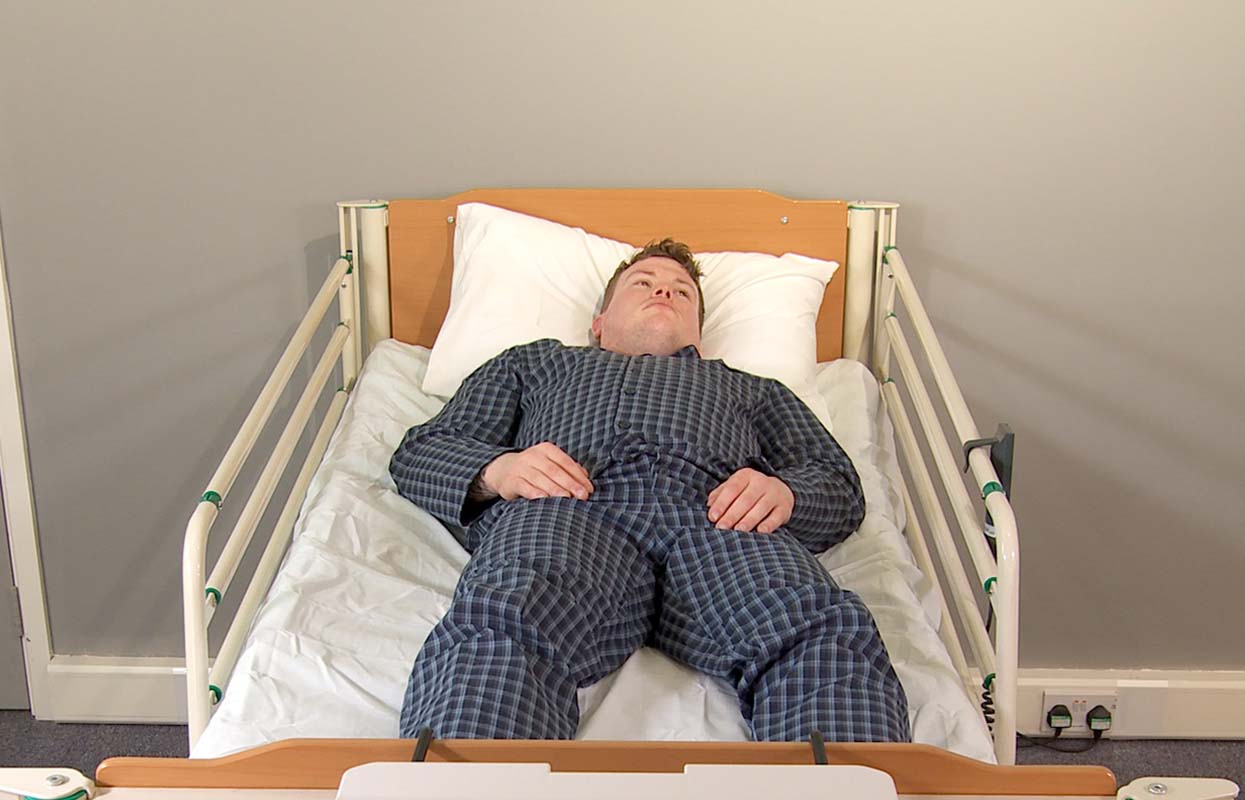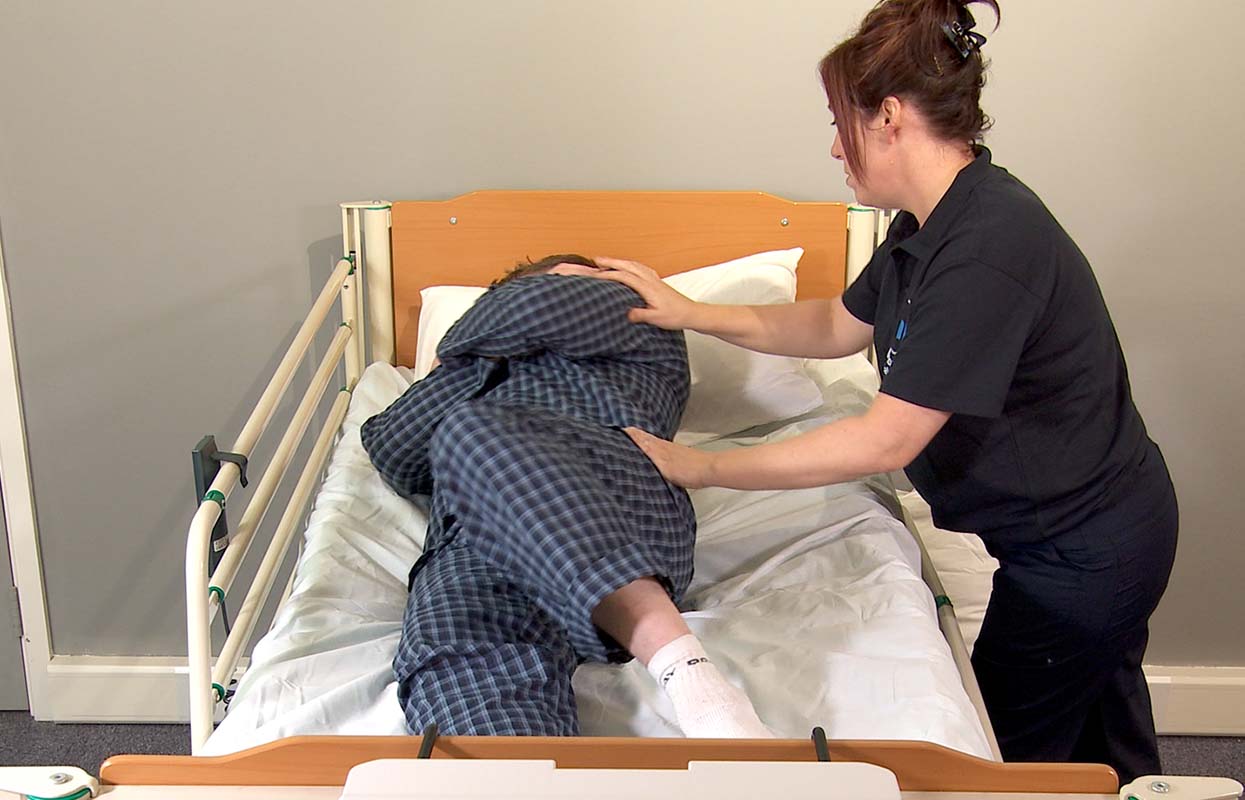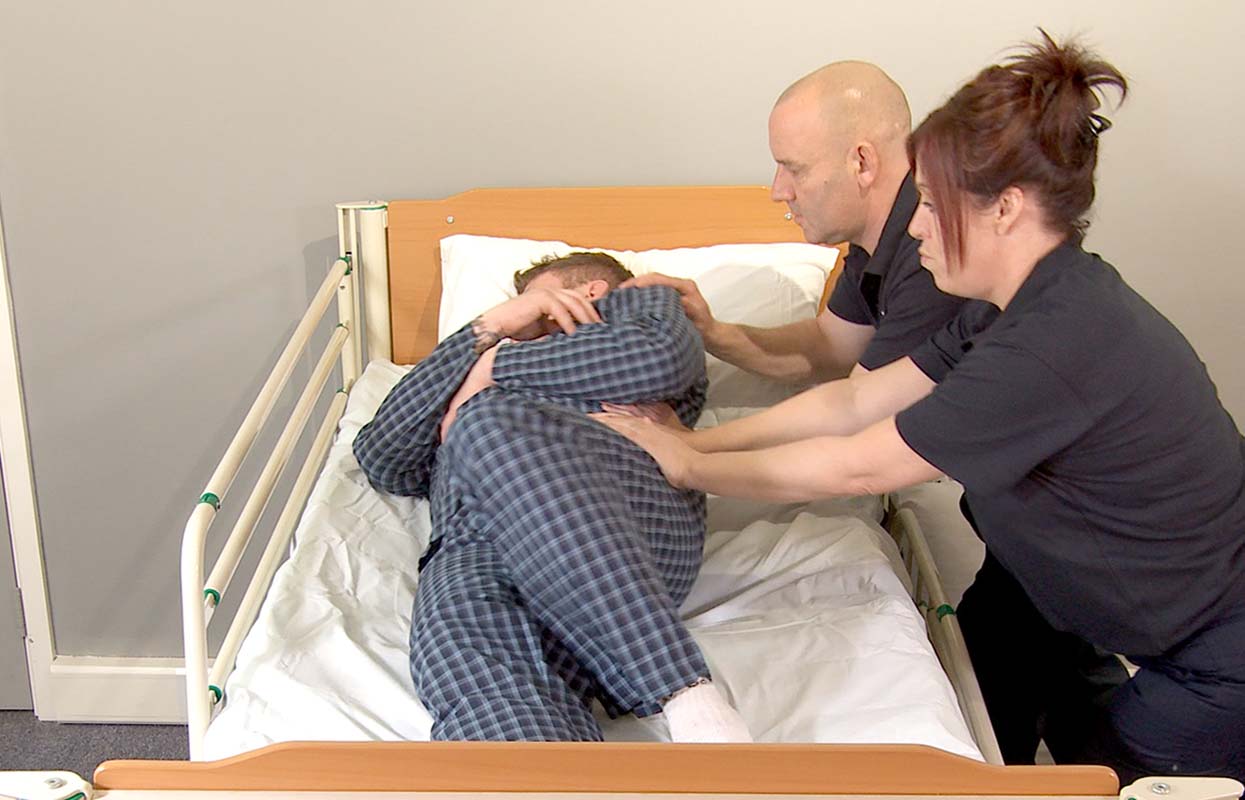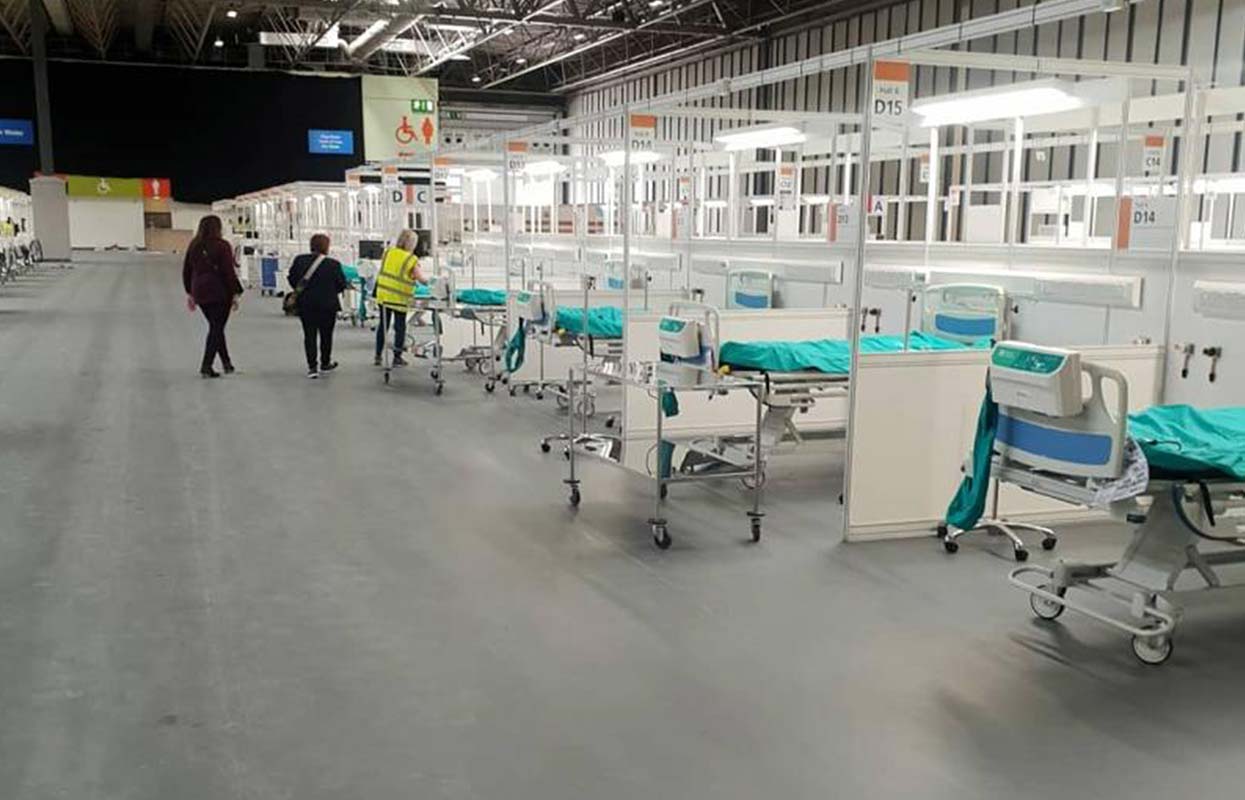 Heritage II Digital Turn
1 in 2 dynamic turning mattress replacement
Assists in a manual or automatic turning at variable times
Reduces the use of patient care packages.
Provides dual therapy modes i.e. alternating and constant low pressure
Features TruComfort™
Low Air Loss – Climate control
Ideal for patients considered up to a very high risk of developing pressure ulcers
Mattress cover has welded seams helping to maintain skin integrity and infection control
Max user weight: 254kg / 40 stone
The Heritage II Digital Turn Dynamic Mattress Replacement system provides very high optimal therapy for the prevention and treatment of pressure ulcers in any care environment. The mattress features TruComfort™, a 1 in 2 alternating system, where the deflated cell fully re-inflates before the next cell deflates. Eliminating the movement some patients experience with the traditional alternating cells.
Manual turning of patients can be intrusive, especially during the night and often results in disturbed sleep. The Heritage II Digital Turn mattress can reduce the care package required. The mattress has the option of right and left or bilateral turn to assist in a manual or provide automatic turning at variable times between 10 – 30 minutes.
Low Air Loss, Climate control, reduces skin heat and moisture by utilising the alternating air after each cycle releasing up to 100 litres of air underneath the cover to ventilate and cool the skin.
The 2 way stretch, waterproof, vapour permeable PU cover, improves patient comfort and maintains skin integrity by reducing shear and friction forces. The cover also features high frequency welded seams which reduces the possibility of fluid ingress to aid infection control.
| | | | |
| --- | --- | --- | --- |
| Product code: | UPRA3678DT-2 | Mattress dimensions: | 2000 x 890 x 200mm |
| Risk Category: | Up to very high | Power unit dimensions: | 360 x 130 x 230mm |
|  Cycle time: | 10 – 30mins | Product weight: | 7.4kg (mattress) |
| Max user weight: | 254kg | 40 stone |   | 4.6kg (power unit) |
| Warranty: | 2 years |  Pressure Range | 15-60mmHG |
"It is having a profoundly positive effect on this patients sores! Circulation improved and now bleeding freely (no sign of infection) and reducing in size."

Janet Marrison

Community Nurse Dalton/ Ulverston