Independent Living Equipment
Ultimate Healthcare have a selection of high quality Independent Living Equipment products.
The products are designed to help make things that little bit easier in everyday life, promoting mobility, independence and comfort.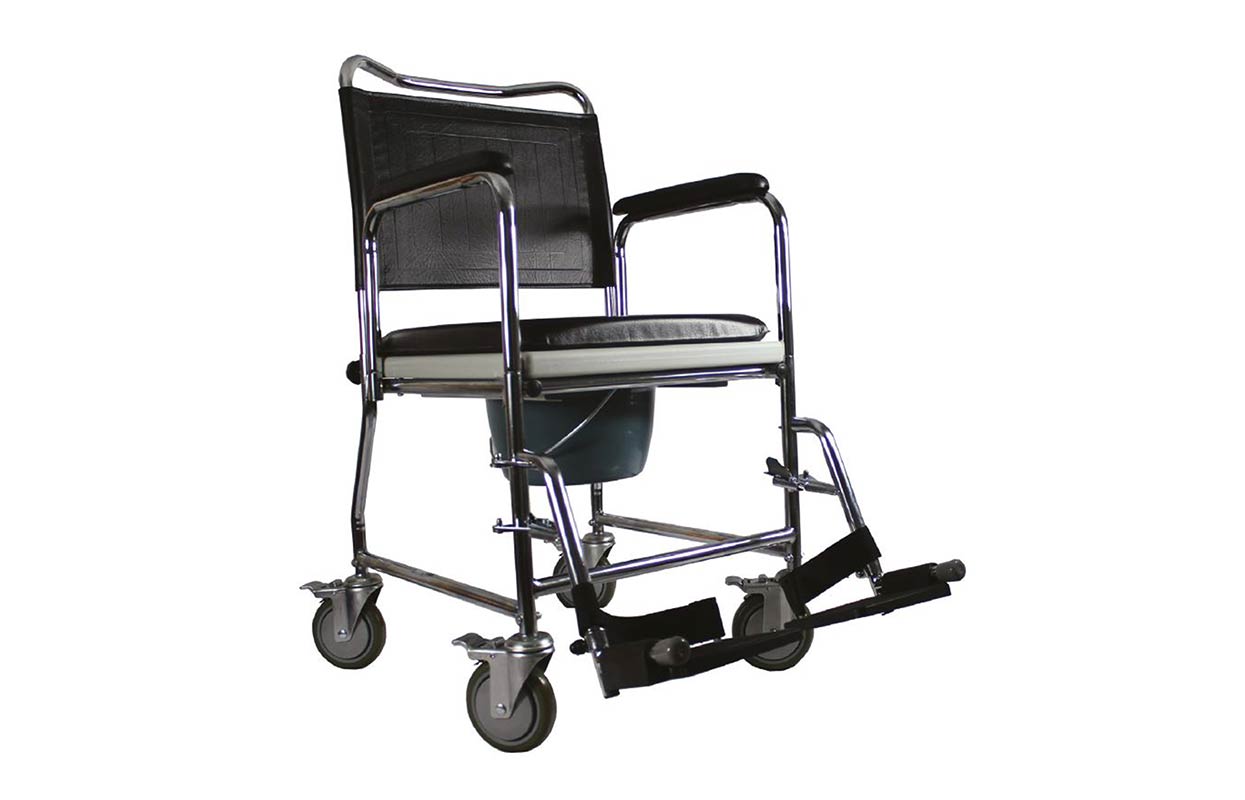 Glideabout Commode
Simplifying the toileting needs of users in a domestic or nursing home environment.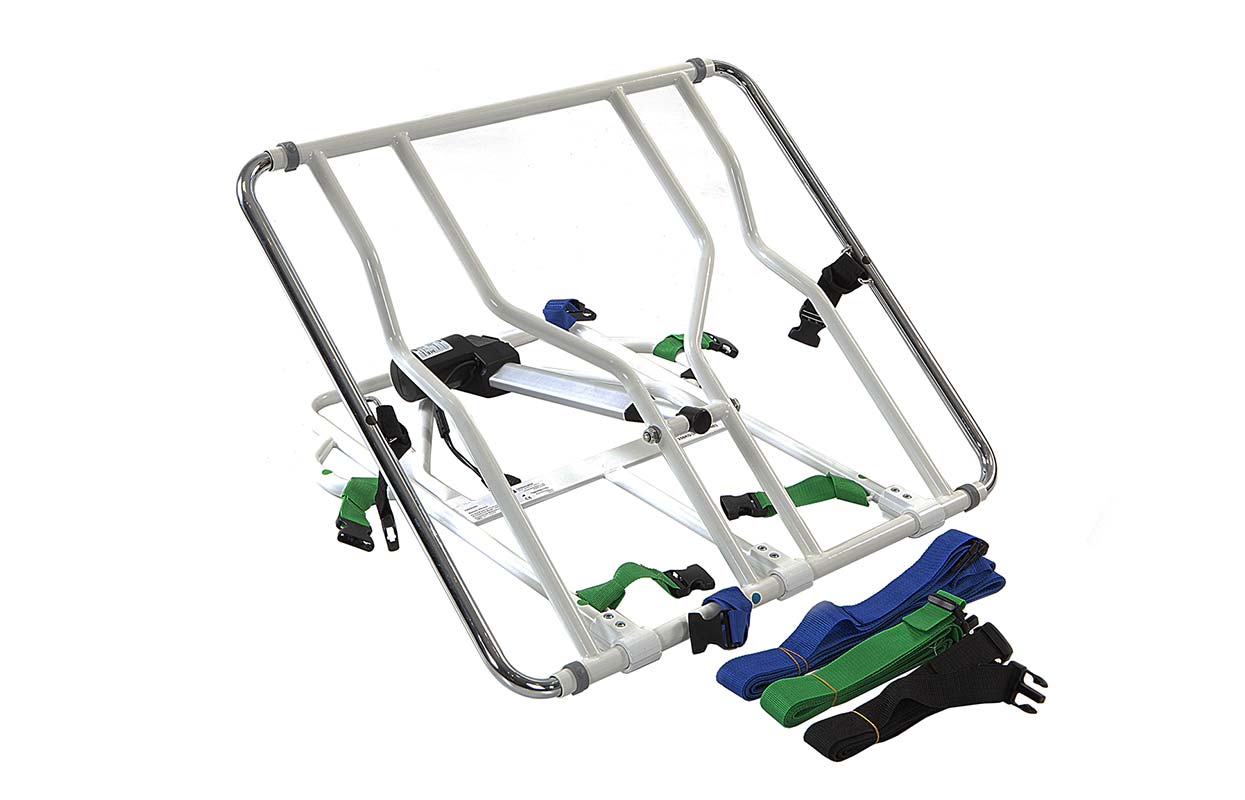 Mattress Elevator
Electrically powered providing postural support allowing the user/users to sit up unaided.
Over Toilet Seat on Frame
The Toilet frame and clip on seat with chute can be used over a standard toilet or when fitted with a pan as an independent commode.
Toilet Seat on Frame
This Toilet Frame supports individuals to give them confidence as they sit & rise, offering support and lessening strain.