We provide a full range of clinical support, advice & training.
Prescribers have welcomed this support and advice at the end of a phone, or for a virtual assessment.
Find out more about our training & support services below
Education and Support
Providing education and support is paramount to Ultimate Healthcare's philosophy and we believe that education and training is the key to promoting quality of care, an improved user experience, whilst aiding in reducing the risk or incidence of pressure ulcers & meeting the patients & carers needs to prescribe & use the equipment safely & effectively to achieve the best clinical outcomes for the individual.
Get In Touch
Clinical & Product Specialists
Our clinical and product specialists support our customer's individual training and education requirements nationwide through study days and practical training and offering clinical guidance on the range of products available.
Get In Touch
Flexible Approach
Our flexible approach means we can also design bespoke Product/Clinical training to fit around your specific needs. We would be happy to discuss any requirements you may have and can also provide training facilities if required, at any of our service centres or Head Office where we have dedicated training and meeting rooms available.
Get In Touch
Training & Education
We support our training, education & products with a comprehensive portfolio of education materials that will ensure each of our customers are fully supported in the correct use of our equipment.
Get In Touch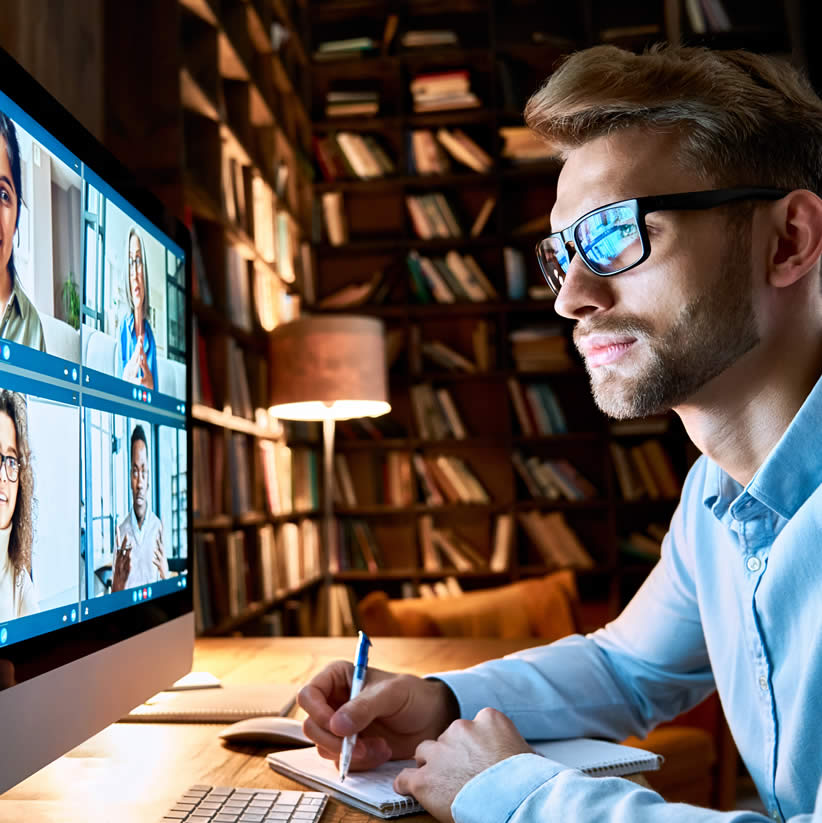 We offer:
Professional training programmes to enhance knowledge and understanding
Product selection and user training
Clinical guidance training
Ad-hoc or complete training packages/programmes
Comprehensive training support materials
Technical Support
Onsite, virtual or over the phone, our technical support team are here to assist with technical queries and service /maintenance training requirements.
Get In Touch
Clinical Support
Clinical advice for healthcare professionals providing equipment solutions for their individual patient's requirements.
Get In Touch
Product Workshops
Interactively discussing contract/customer needs, requirements and demonstrating solutions.
Get In Touch
Customer Relationship Support
Dedicated internal and external team in place to understand and assist our customer's needs and requirements.
Get In Touch
"Since working with Ultimate Healthcare, many of the previous problems encountered has been eliminated as the products meet our patient's clinical need both initially but also throughout the time we have continued to work with Ultimate Healthcare."

Hannah Patten

TVNS, Barking, Havering and Redbridge University Hospitals NHS Trust
Andy Robinson was excellent in providing the expert knowledge of which mattress to use and his care, compassion and professionalism was excellent and something the company should celebrate. Both myself and the professionals involved were very impressed with the product and the service and will definitely use this company again.

Debra Pease, Calderdale NHS