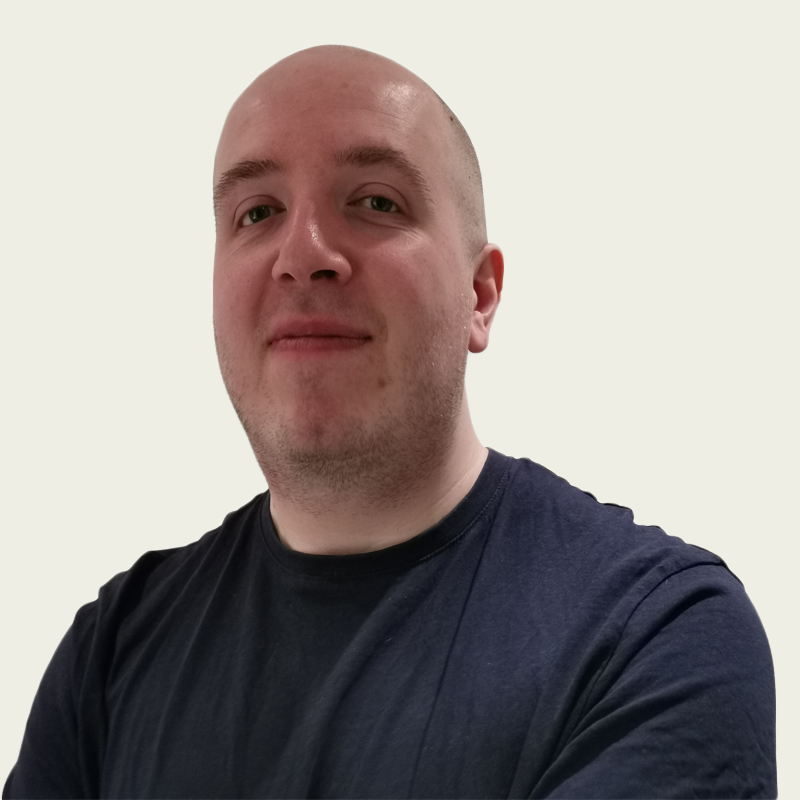 Ryan Collings
Technical Support Engineer
ryan.collings@ultimatehealthcare.co.uk
Ryan Collings is our Technical Support Engineer. Working in multidiscipline roles within the health sector has led to his broad knowledge on healthcare equipment and disabilities. Ryan uses his background in healthcare and electronic engineering to provide customer support, technical training and he continually looks to ensure that our product range meets the high standards of Ultimate Healthcare and our customers.